Website Design, Branding Solutions & Social Media Management
At Savoir Faire Media, we take a collaborative approach to designing your brand and coordinating website, working with you to develop a meaningful and vibrant image you can be proud of.  By offering all manner of coordinated marketing materials and online content, you can be sure this design lounge is your one stop shop!

 Logo Design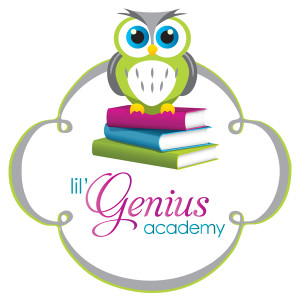 Your name in text does not a logo make. Let's work together with your style to create a whole new you!
Website Design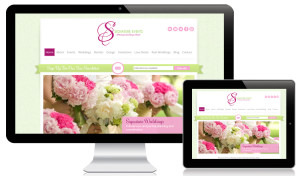 90% of consumers are making their decisions online. How does your website stack up against your competition?
Card Design

You never get a second chance at a first impression. Our designs feature both standard and custom shapes and sizes, on premium papers.